Abberly Crossing Community Page
Add content here...
August Newsletter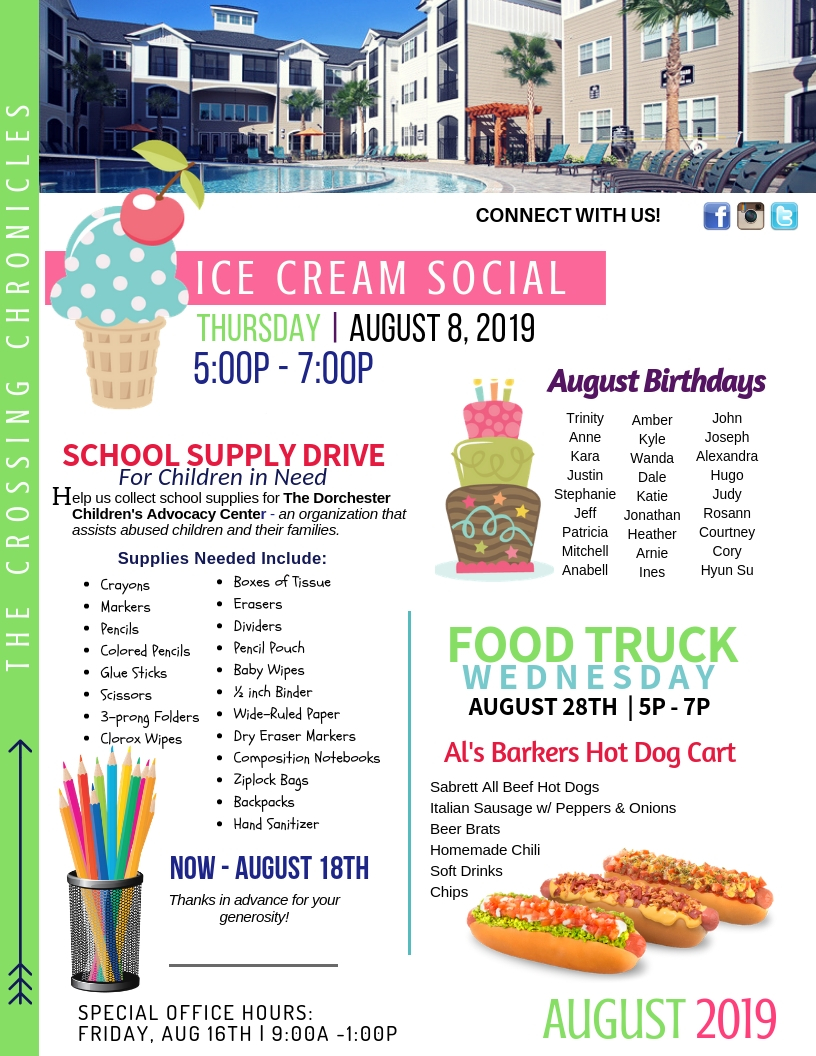 Annual School Supply Drive
Annual School Supply Drive
The Annual School Supply Drive is happening now! We have a nice big box in the office to fill up with school supplies. The supplies will be donated to the Dorchester Children's Advocacy Center- an organization that assists abused children and their families. For an idea of items needed, refer to your newsletter for details. We will be accepting donations through August 18th. Please give generously. Thank you!
Another Food Truck Night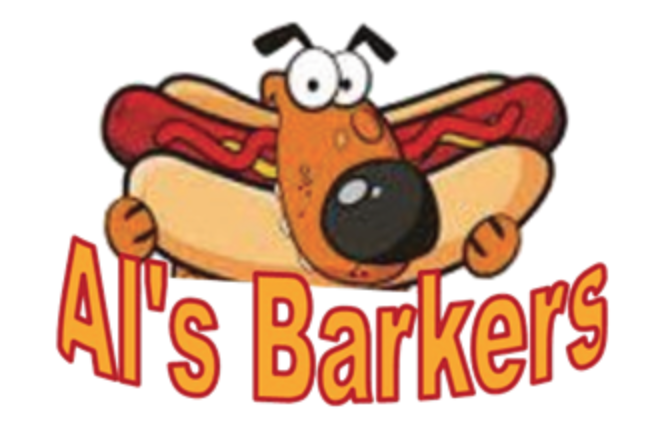 Our second August Food Truck Night will be on Wednesday, the 28th, from 5-7pm. We will have Al's Barkers Hot Dog Cart at the front of the clubhouse for your enjoyment. Who doesn't love a good hot dog?! We will see you then!