Our Team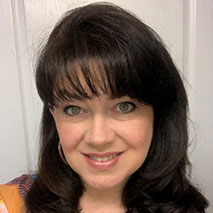 Melissa Benzin
Melissa is from Columbia, SC where she started her career in Property Management in 1994. She joined HHHunt in 2015 as a manager at our Ridgeland location and was excited to move to Abberly Crossing and the Charleston area for new adventures. Melissa loves her team and her favorite part of her job is helping people find a great home and creating moments that matter for them. She also enjoys painting events and you may recognize her from past paint night classes. She has two older boys she loves spending time with when she can, and she also enjoys traveling to new places and she's always up for going to the beach.
Ashley Webber
Ashley moved from Summerville, SC to Columbia, SC in 2004 to attend the University of South Carolina. A few years after graduating, Ashley started her journey with HHHunt at Abberly Village in West Columbia, SC. She was promoted from Leasing Consultant to Assistant Community Manager in 2015 and was nominated for Assistant Community Manager of the Year in 2016. Ashley recently returned to her hometown to live closer to her niece and nephew! She is excited for the opportunity to be back home while continuing her career with HHHunt!
Christina Schulte
Christina joined the Abberly Crossing family in January 2018. The Property Management field is new for Christina and she has found that she thoroughly enjoys leasing! She has two adult children, eight dogs and a pig in the family! Christina volunteers most of her Saturdays at the Berkeley County Animal Shelter, spending time with the animals while they wait for their 'furever' home! She also loves to attend local car shows.
Christina Exum
Christina started her career with HHHunt in March 2018. Originally from Greenville, South Carolina, Christina loves spending time outdoors with her husband. She has two children and loves taking them to area attractions, such as the aquarium and neighborhood parks. Before becoming an important part of the Abberly Crossing Team, Christina was a retail Store Manager.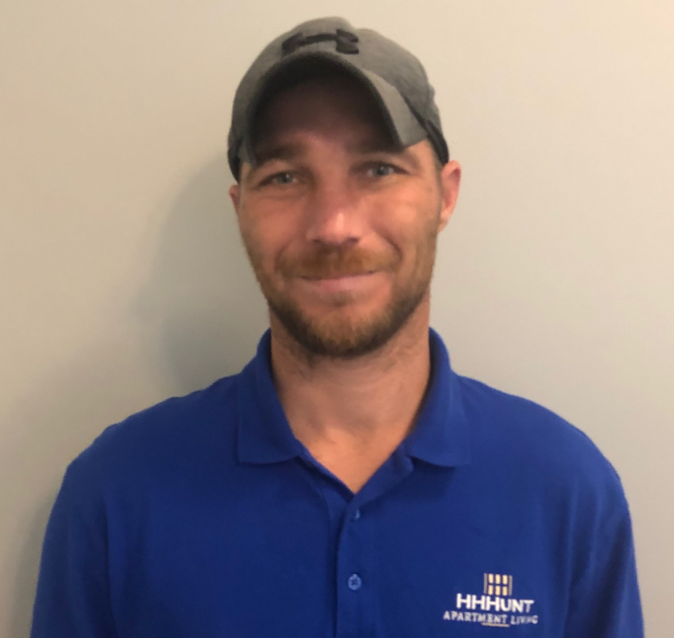 Willie Wheat
Originally from Kentucky, Willie moved to North Charleston and joined the HHHunt family in September 2020. He began his career in the maintenance service industry in 2010 and holds certifications in HVAC, electrical, and plumbing. Willie and his wife have two boys, and in his free time he enjoys spending time with his family, going to the beach, and playing pool.