Our Team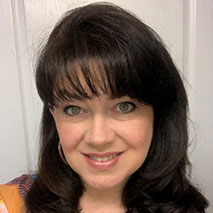 Melissa Benzin
Melissa is from Columbia, SC where she started her career in Property Management in 1994. She joined HHHunt in 2015 as a manager at our Ridgeland location and was excited to move to Abberly Crossing and the Charleston area for new adventures. Melissa loves her team and her favorite part of her job is helping people find a great home and creating moments that matter for them. She also enjoys painting events and you may recognize her from past paint night classes. She has two older boys she loves spending time with when she can, and she also enjoys traveling to new places and she's always up for going to the beach.
Christina Schulte
Christina joined the Abberly Crossing family in January 2018. The Property Management field is new for Christina and she has found that she thoroughly enjoys leasing! She has two adult children, eight dogs and a pig in the family! Christina volunteers most of her Saturdays at the Berkeley County Animal Shelter, spending time with the animals while they wait for their 'furever' home! She also loves to attend local car shows.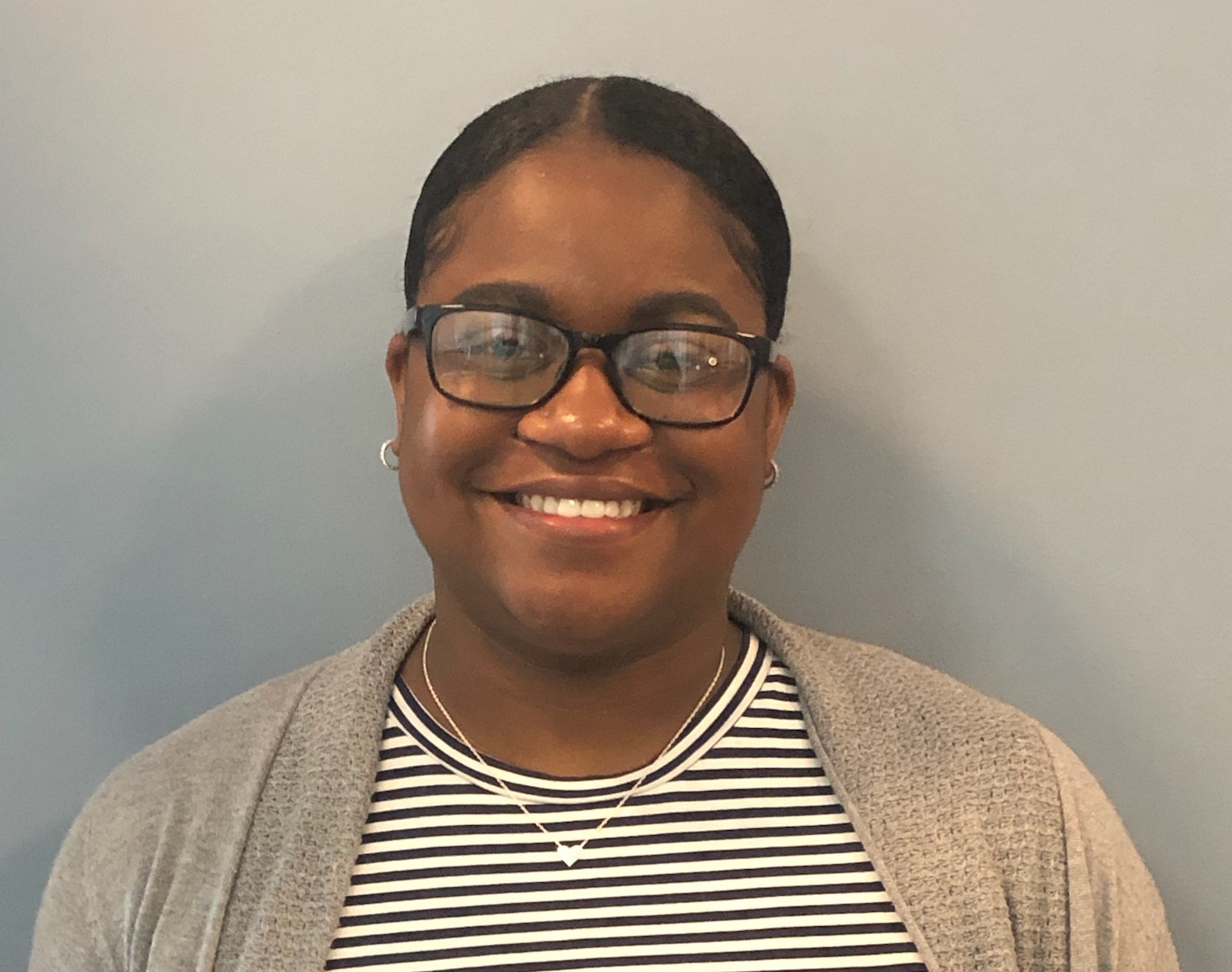 Malaysia Long
Malaysia moved to Abberly Crossing in October 2020 from Greenville, NC, and enjoyed it so much she joined the HHHunt team in August 2021. Previously, Malaysia worked in finance and is new to the field of property management, and she is enjoying every minute! She is the eldest of three siblings and she loves spending time with her family and friends. In her free time, Malaysia enjoys going out to eat, shopping, and traveling. Being part of a military family, she has had the opportunity to travel all around the world.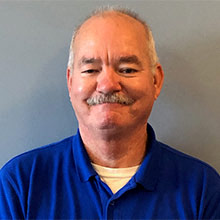 Jim Arnold
Jim joined the HHHunt family as the Service Manager at Abberly Crossing in November 2020 with over 25 years of experience in the multifamily industry. Jim grew up in the greater Cincinnati area, on both the Ohio and Indiana sides of the border. He has seven brothers and sisters, and he is an identical twin. The first of two sets of twins! He and his wife, Diane, have eight children, and 10 grandchildren. In his spare time, Jim loves coaching Little League and Babe Ruth baseball, which he has done since 2012, spending time with his wife, bowling, listening to music and watching western movies.
Christina Exum
Christina started her career with HHHunt in March 2018. Originally from Greenville, South Carolina, Christina loves spending time outdoors with her husband. She has two children and loves taking them to area attractions, such as the aquarium and neighborhood parks. Before becoming an important part of the Abberly Crossing Team, Christina was a retail Store Manager.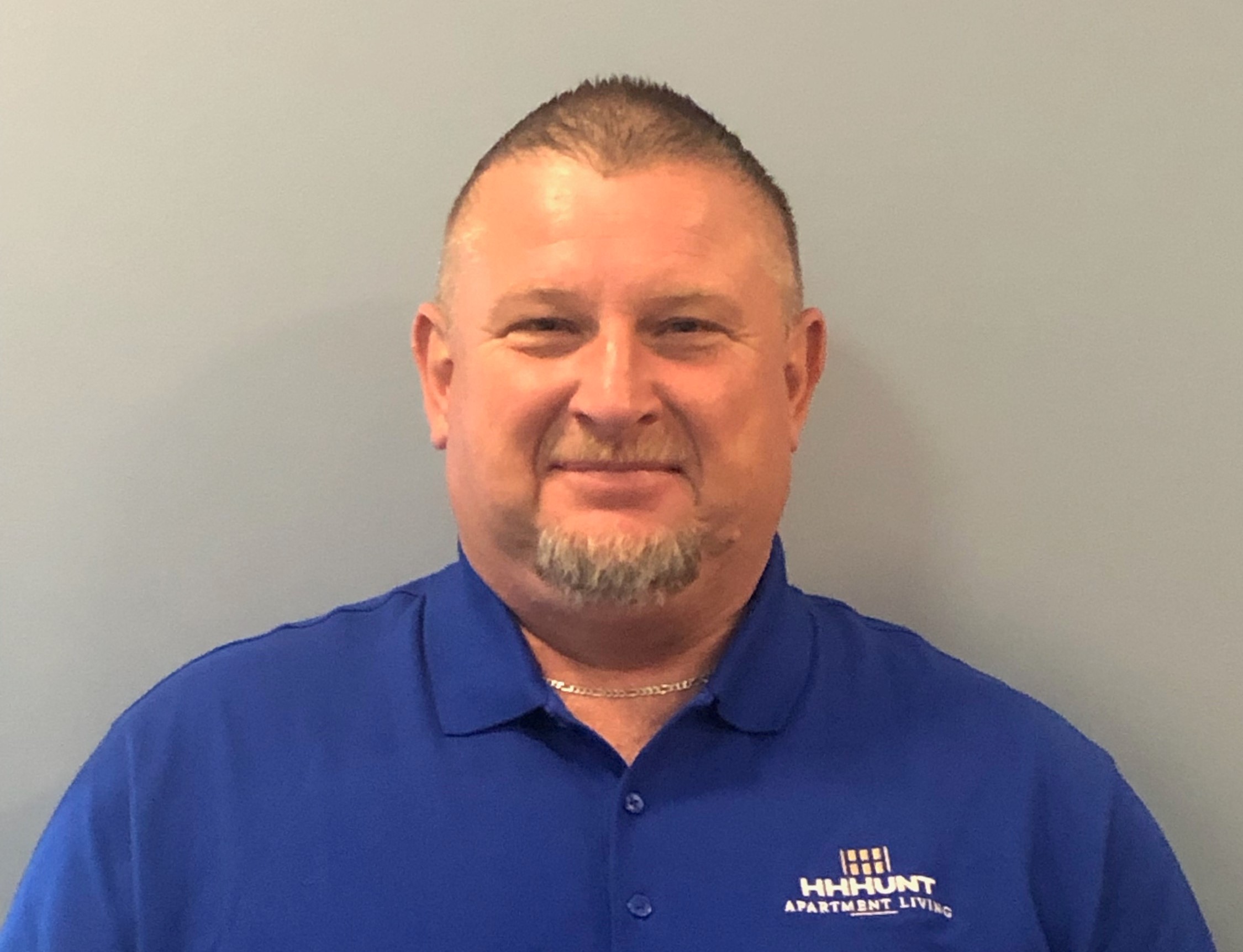 Wesley Ray
Originally from Charleston, SC, Wesley joined the Abberly Crossing Team as a Service Technician in June 2021. In this role, he enjoys treating people well and making them laugh. Wesley is an Army Veteran and started in the maintenance field in 1996, with more than 16 of those years in the multifamily industry. He has a brother, a sister, two daughters, and one grandson. In his free time, Wesley loves being out on the lake.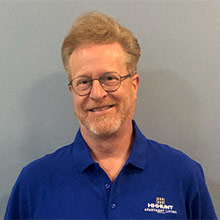 Todd McMahon
Born and raised in Toledo, OH, after graduating college Todd traded life in the Midwest for the sun and fun of Los Angeles, CA. After 29 years in LA, he and his wife relocated to Charleston, SC in 2019, where he joined the HHHunt Team at Abberly Crossing in November 2020. In his free time, Todd loves nothing more than taking road trips with his wife.